The road to Entrepreneurship is lonely, especially when you have never had a business before.
Where do I find more clients?
Does my sales content resonate with people?

How do I stop spinning my wheels?
Large organizations have a board of directors to guide the direction of the company and to bring in different perspectives to move the company ahead. Small businesses don't have the luxury of having a board of directors.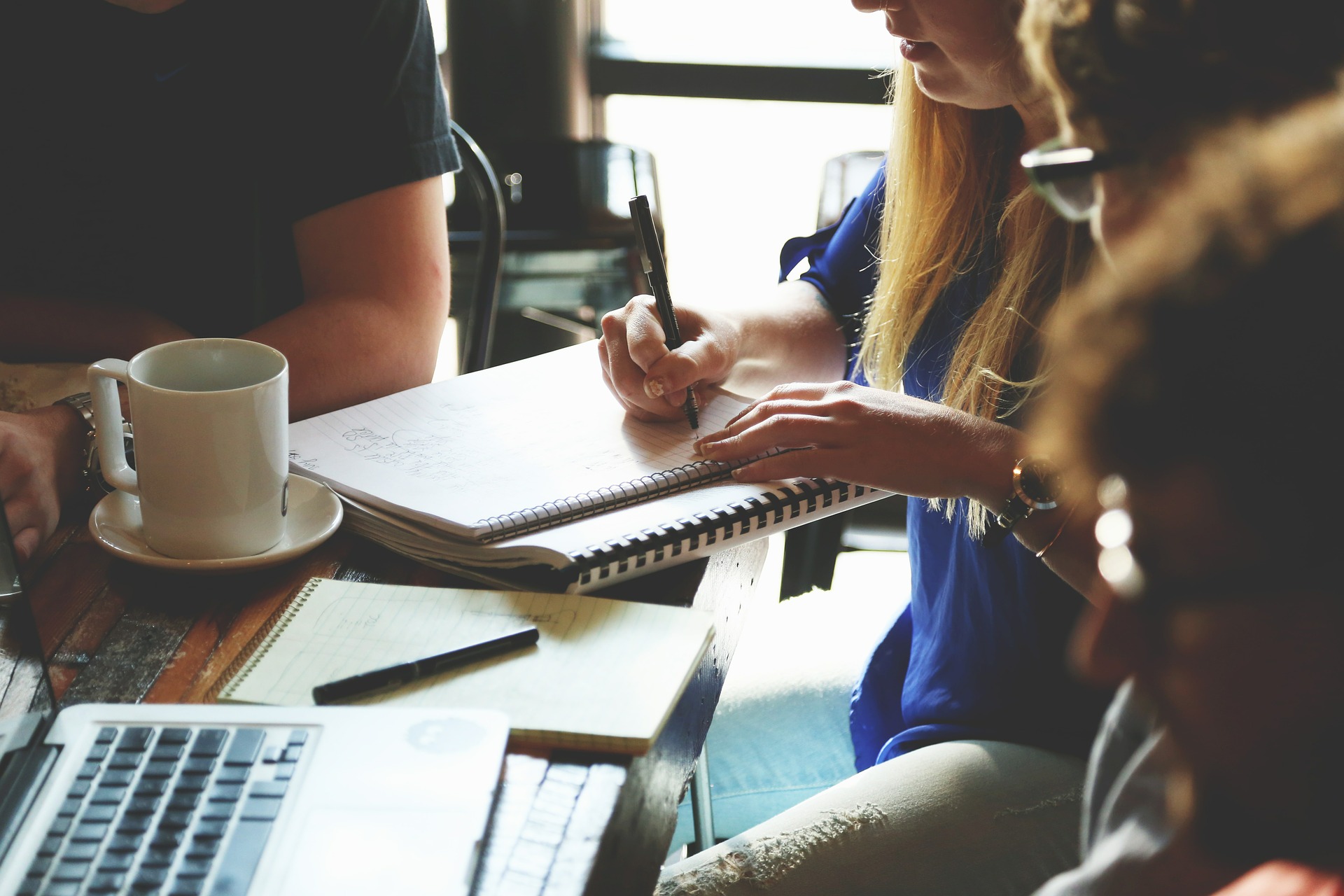 This is why we are launching the NetCP Collaborative Sessions. These sessions will allow small business owners an opportunity to collaborate with other like-minded individuals. These sessions will give small business owners feedback so they can move forward with their business with confidence! The NetCP Collaborative Sessions will provide an environment that will cover:
How to move past the biggest challenges in your business

The secret to know where to spend your precious time, money and energy to get the best results

A safe forum to test new ideas and concepts so you have a more successful launch
NetCP stands for Network, Collaborate, and Profit, and it's about building a community of like-minded entrepreneurs that support each other.
​
We are all in this together, and we will all move forward together!
Please join our community at our next monthly session on the 3rd Thursday of every month at 10 AM (Mountain). These sessions are our gift to you over the summer.  Register to get a notification with the zoom link.