Over 50% of Businesses
Fail Within the First Five Years
Unlock Your Business Potential
Discover what you may be missing with your marketing & how to attract more of your ideal clients.
Does this sound familiar?
"Where do I find more customers?"
"I am overwhelmed. I don't
feel like I am making any progress,
even with employees!"
"I work so hard, and there is never
enough money to pay my bills."
"I'm not getting results from my marketing!
What am I doing wrong?"
"How do I take a vacation?"
Don't try to do everything yourself! We have decades of business experience and have learned lessons the hard way, so you don't have to.
NCP's small business coaching and strategies programs are designed to give business owners clarity so you can move forward with confidence!
Your time and money are limited.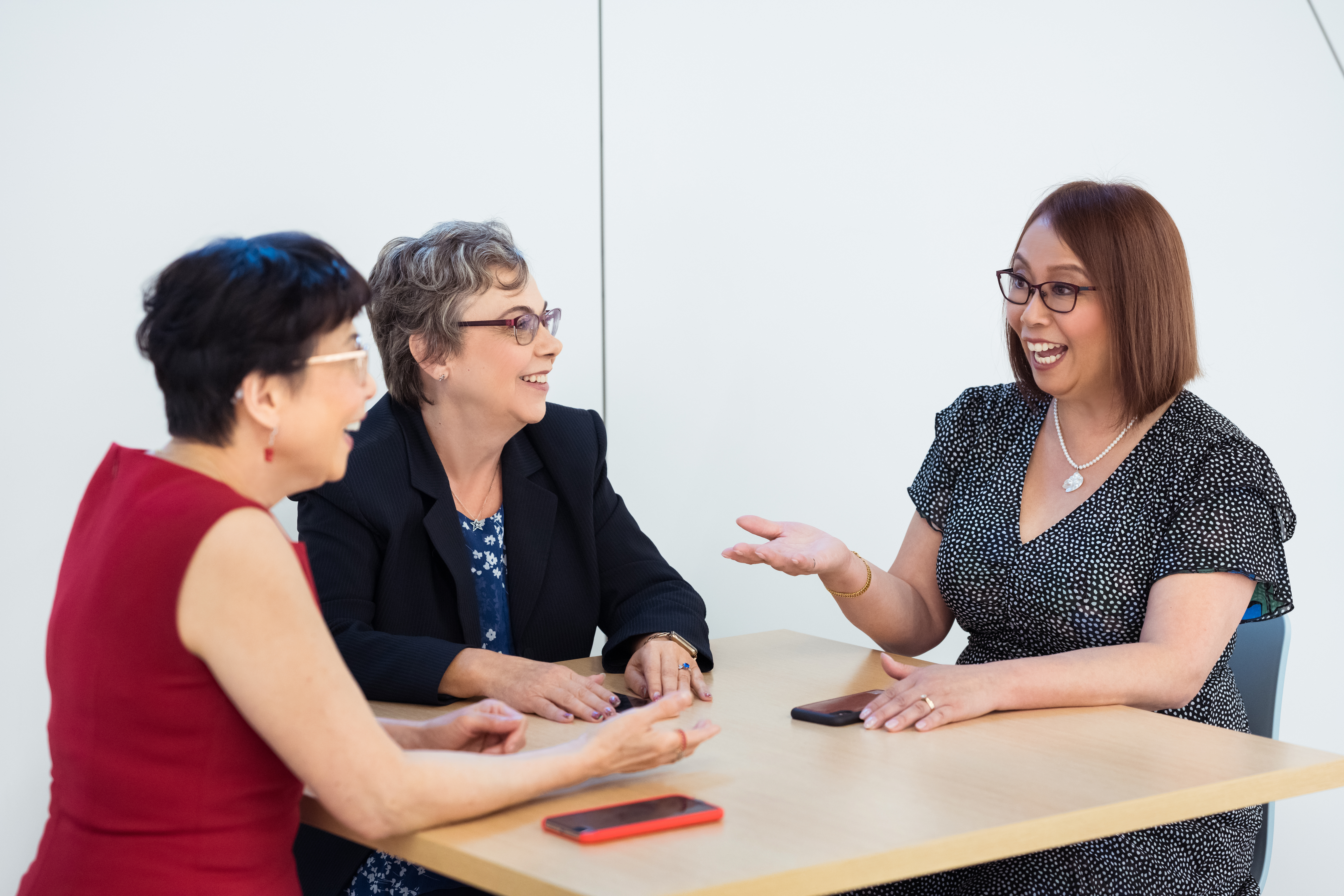 Tired of wasting money with little results? Discover the secret to breaking through the sales barrier.
Ideal for small businesses struggling to get more clients.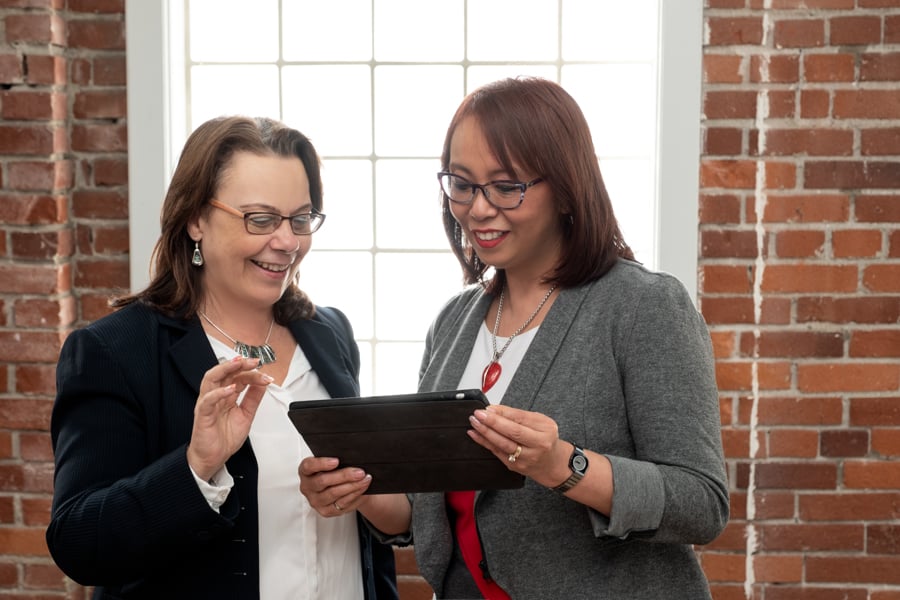 Get more bang for your buck! Develop systems within your business to get consistent results.
Ideal for small businesses overwhelmed & wanting to be more productive.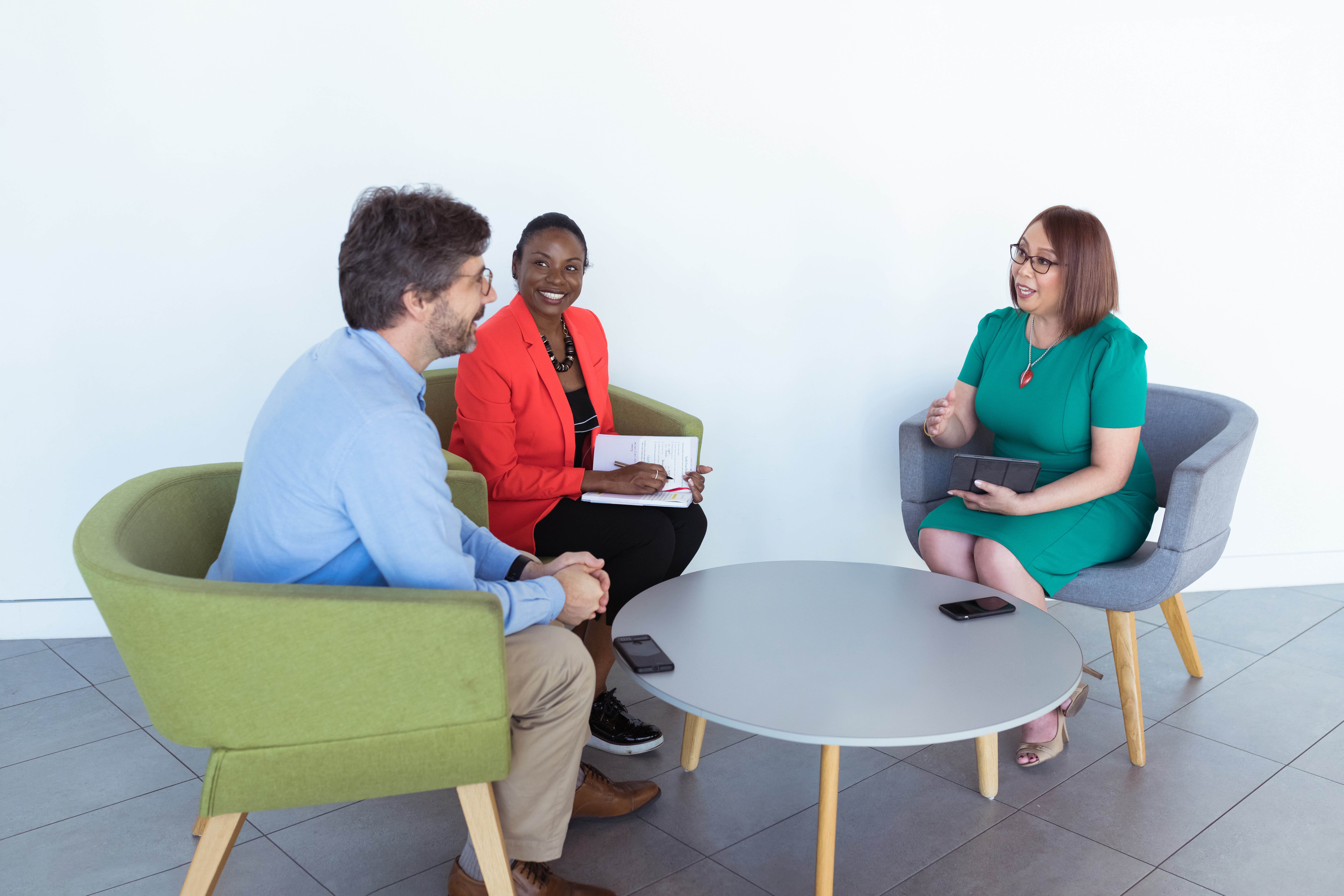 Bring more profit to your business!  Dive deep into your numbers to maximize your profit.
Ideal for small business owners confused about their financials.
With limited time and money, find out how to get the biggest bang for your buck! You will get fresh insights on how to attract more of your ideal clients.
Why Work With NCP Consulting?

Find out what people are saying about NCP's award-winning programs for business success…
Nearly Doubled Income in 1 Year!
I had been in business for ten years, and it really was more of a hobby than a business. I was at the crossroads – do I stay or do I go?
NCP and Nicki took my business, gave it a really good shake-up, tore it apart and built a business to be proud of. It truly was what my business needed.
NCP was a life-changer. They took it from almost closing to nearly doubling our income in one year! My business now delivers more value to our clients. Amazing, simply amazing!
It's About the Strategies
NCP has changed our lives!  We felt like we were spinning our wheels.  After working with NCP, we now feel more focused & a whole lot less stressed! NCP's ability to be able to listen to our concerns and then help us understand and implement strategies that work amazes us every time we talk with them! 
We've worked with a number of coaches in the past, but what we really needed was the business strategies that NCP has to offer. 
The System Works!
For years I struggled with my elevator pitch. I worked with NCP to come up with a new pitch. The first time I used my new pitch, I had people coming to me and asking for my business cards! This was new for me.
I can't tell you how much I am relieved knowing that my pitch is in alignment with those that are looking for my services and getting me the results that I've longed for over the many years I have been in business.
NCP has a system that helps you identify your target market and a marketing message that attracts the type of people you want to work with.