Callers outside of Alberta, Canada may have charges apply.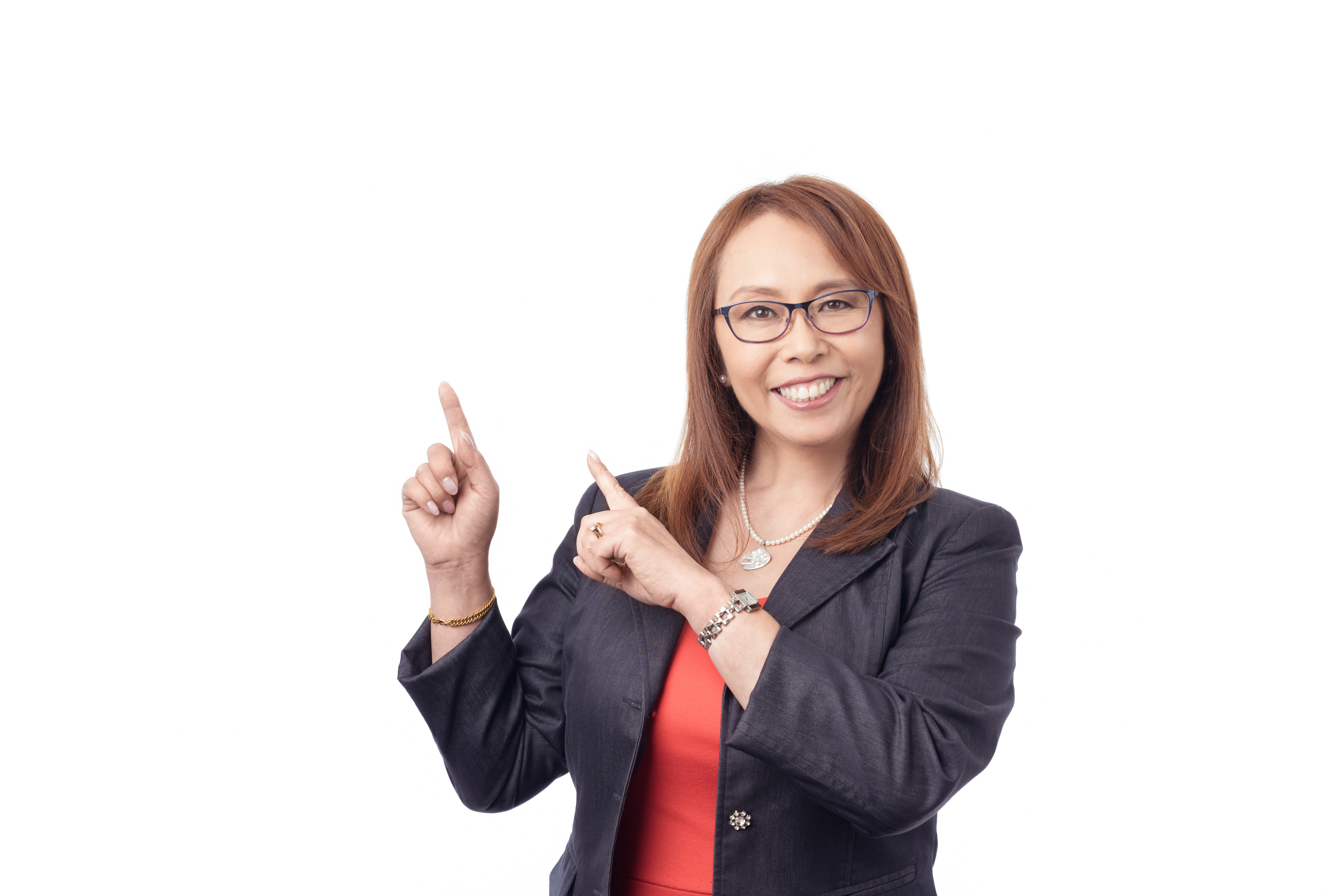 With limited time and money, find out how to get the biggest bang for your buck! You will get fresh insights on how to attract more of your ideal clients.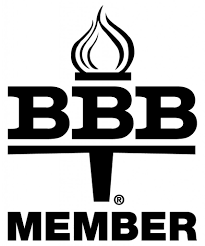 Staying Focused on Priorities
I engaged Nicki Chang-Powless to assist me in getting organized in my business. Before she helped me, I could not figure out what I should actually be doing at any particular time. I would not know whether to spend my time finding new clients, servicing existing clients, invoicing clients, bookkeeping, or even tidying my office.
Nicki has been invaluable in helping me to understand my priorities and set my priorities in terms of what aspects of my business I should be focusing on and what issues I should be pushing down to employees. She has helped me and my business immeasurably.
Finding Solutions
I can only describe Nicki Chang-Powless as an incredible asset – to any company large or small. Nicki's ability to assess situations and provide solutions in minimal time is outstanding.
Nicki has identified key areas that Gray Aero needed to address prior to moving ahead. In addition, she has provided Gray Aero Services with a positive working structure, a high level of insight, and methods to track and grow within my industry.
Nicki is one of the most incredibly effective people for finding solutions. Nicki is both professional and delightful to work with. I highly recommend Nicki to all new companies starting out – she will provide you with a solution (or many solutions)!
Creating a Clear Road Map
Nicki Chang-Powless is a no-nonsense, cut-to-the-chase, business coach. Nicki's coaching style has provided my coaching business with a clear focus and road map that uniquely blends my passion, my own personal journey with brain injury, post-concussion syndrome and my professional background experience as a Transition Specialist Coach.
She is fun, creative, direct and empathetic in equal proportions. I highly recommend Nicki for any new business start-up.