Built From a Passion for Supporting Small Businesses

NCP Consulting Services was founded in 2015 by Nicki Chang-Powless when small business owners approached her for help with their struggling business. She quickly recognized that what she learned from her extensive corporate background was not common knowledge among the small business community.
As she met more clients, providing small business coaching and strategy services, she discovered the power and results of her innovative five-step profit acceleration system. She was able to help entrepreneurs around the world who want to reach their profitability goals faster and make an impact when there is so much competition. Her system was making such an impact that she started to receive awards for her work.
Today Nicki and her team work with small businesses, from developing strategies for sales & marketing and running efficient operations to small business coaching.
At NCP Consulting, our vision is to help small businesses around the world achieve their full potential and make an impact by providing a supportive environment that allows them to flourish.
Our mission is to uncover creative ways to save small business owners time and money, ultimately growing in abundance and making more profit!
Making smarter marketing and business decisions.
Building effective systems to get consistent results.
Creating marketing and business strategies that scale your business.
And that's only the beginning.
You will spend more time doing the things you love by removing the barriers so you can live a life of passion and purpose.
Our Customer Care ​Goals are:
To make all our clients, vendors and team members feel important, valued and appreciated.  You are a voice that will always be heard.  All opinions are respected.
To be fully committed to serving our clients to the best of our abilities
To embrace diversity in culture, experience, learning styles, etc.
We will continually improve our process to enhance the client experience!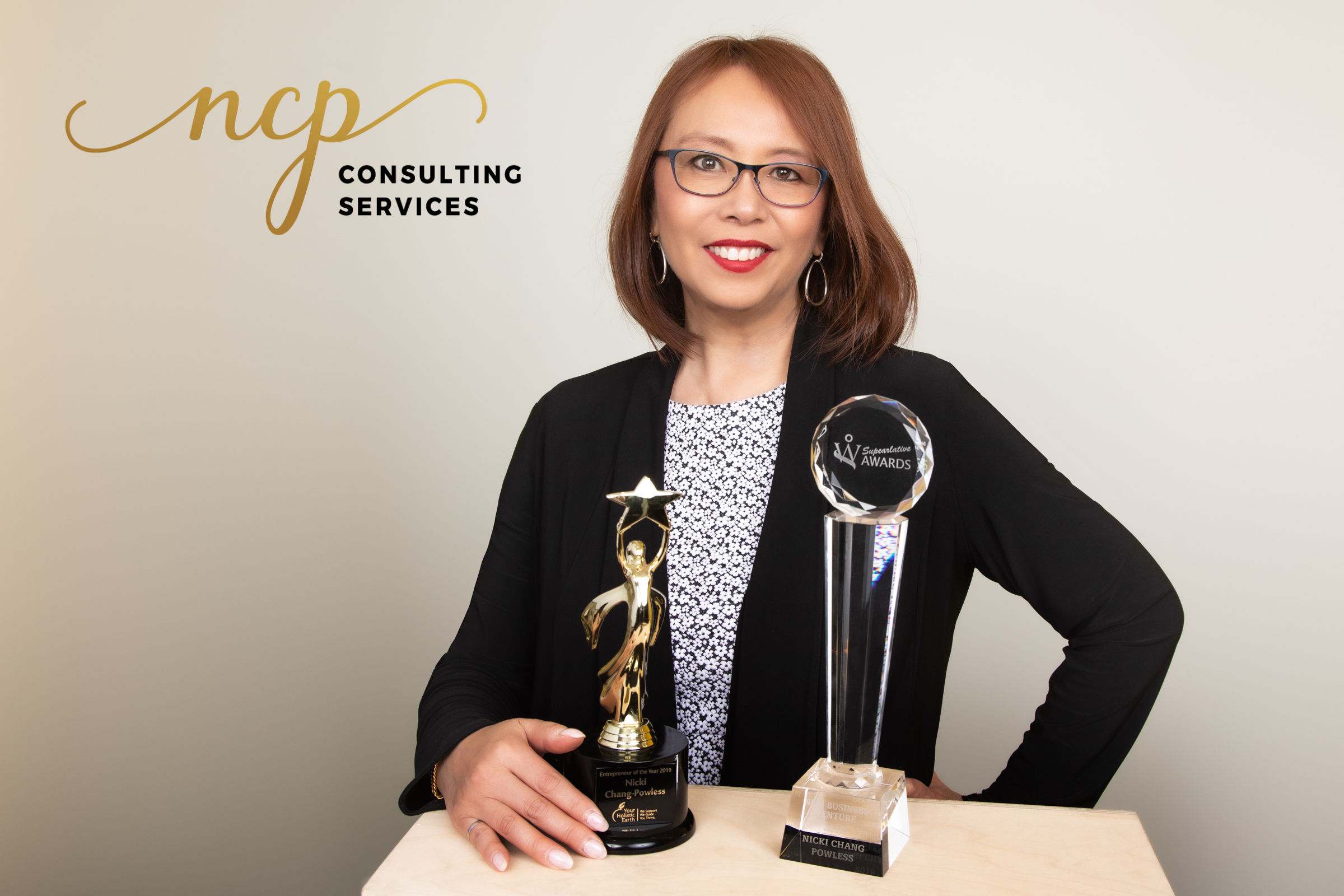 2019
Entrepreneur of the Year at the Business from the Heart Awards
2018
Best New Business Venture Award at the SuPEARLative Gala
2018
Amazon Bestselling Author of "
Putting the Pieces Together: Your Survival Guide to the First Five Years in Business

"
2018
Nominee for Entrepreneur of the Year at the Business from the Heart Awards
Each business has different needs & it's not always one size fits all.
Our programs are all based on NetCP – Network, Collaborate and Profit: Building your team & support network in a collaborative environment is your key to achieving profitability. You are not alone.
RADAR© is our proven 5-step Profit Acceleration System designed to help entrepreneurs navigate their business.
Review
Where are you now & where do you want to go?
Analyze
Look at all your options. How does one decision impact the rest of the organization? 
Develop a Plan
Create a Road Map that is easy for you to follow.
Action
Implement the tasks on your Road Map.
Re-assess
There are always detours.
Regularly assess your Road Map and make course corrections.
Built from a passion for supporting small businesses.
Get to know Nicki.
Gain Clarity and Focus!
"I recommend that every business owner, whether feeling confident or starting from scratch, hire NCP to gain clarity and increase focus at every business stage."