Owner, Author, Speaker, Educator, Principal Business Strategist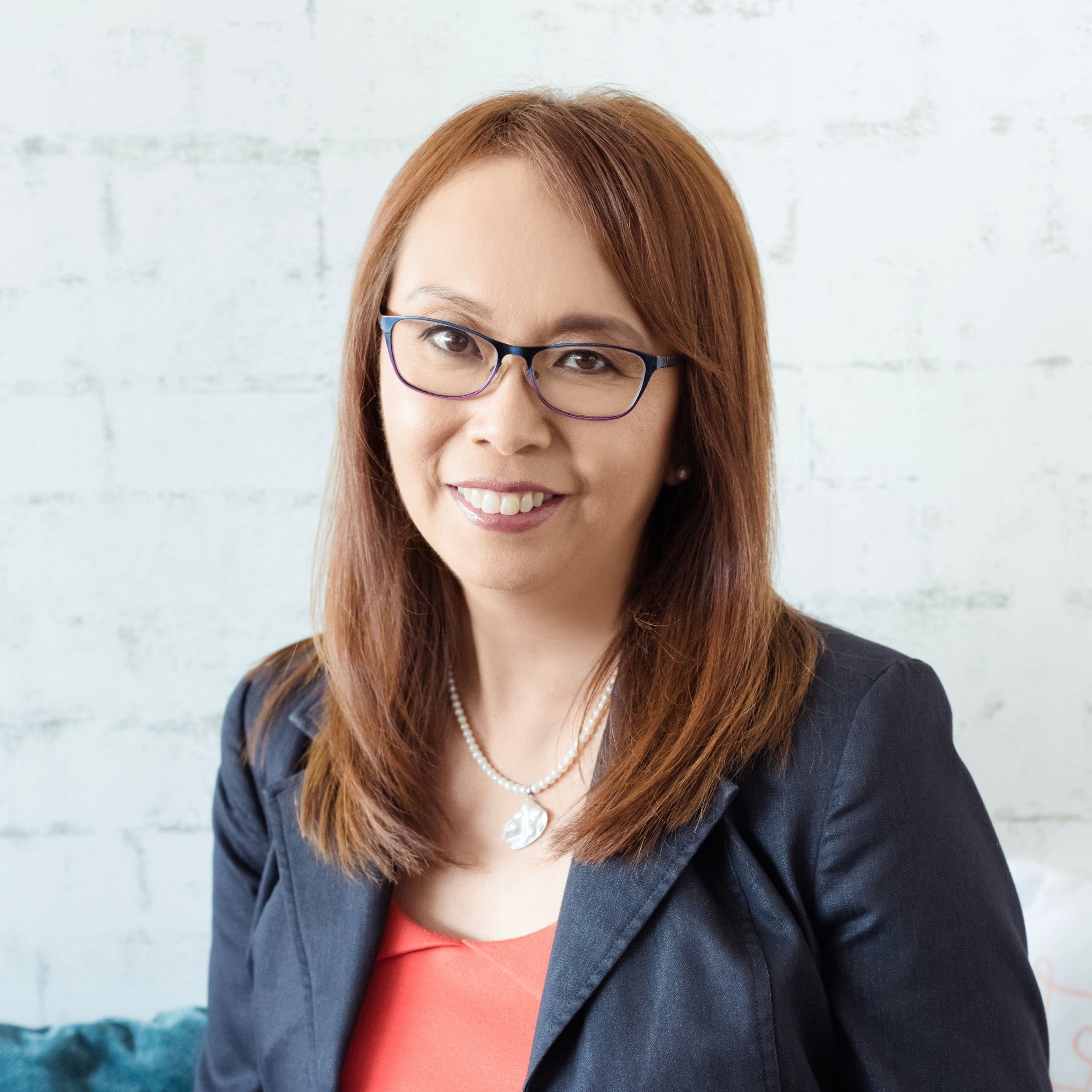 Hi, I'm Nicki Chang-Powless, founder of NCP Consulting Services.
My passion is helping business owners grow and succeed. When I left the corporate world after 23 years, I realized much of what I had learned was not common knowledge. Over 50% of businesses don't make it to 5 years, and it became my mission to improve these numbers.
I wake up every morning to help small business owners to be the best they can be. I believe that businesses are the core of our community and can make an impact on who we are as a society, what we stand for & make a difference in the world.
I founded NCP Consulting to help guide & educate small business owners. We want them to spend less time on the administrative tasks and more time on what makes their business special. The world needs what they have to offer.
My service exists to make their business journey easier for them so they can do the things they love. Everyone deserves the opportunity to spread their wings and fly!
I started as a petroleum engineer by education and ultimately found it didn't interest me very much, which is how I ended up in business and management. I spent the first seven years of my career in corporate sales providing alternative business solutions to mainframes. Over the years, I have worked in marketing, software development, project management, personnel management, operations and eventually ended up in senior management.  I have a background in many industries, including oil and gas.
In 2014, after 23 years of working in the corporate world and having my two adult children move out of the house, I decided to start a new chapter in my life. When people started asking me for help with their businesses, I realized I had found my true passion. It's funny how I have now come full circle since this is precisely what I trained to do as an engineer – solve problems!
When I am not consulting, you will find me either at the gym or behind a camera!  Ask me about the 2016 Juno Awards.
It has been an honour to be recognized for the work I do with start-up businesses & the impact I've made within the small business community.  I was awarded the 2018 New Business Venture Award at the SuPEARLative Gala and 2019 Entrepreneur of the Year at the Business from the Heart Awards.
As well, when I launched my book "Putting the Pieces Together: Your Survival Guide to the First Five Years in Business," I was very excited to see it make Amazon Bestseller on the first day. There is a need for knowledge to help small businesses.
As a trained engineer, I take an analytical approach to solving business problems. My methodology and my broad business experience give me a 360-degree view of a situation instead of just looking at a separate piece of the puzzle. I am a 'roll up my sleeves and get her done' kinda gal. Let's lift the hood and see what's inside the engine! I strive to come up with quick and efficient wins that will lead to the ultimate solution.
I have a passion for travel and photography. For many years, I was a freelance photographer for an online Rock magazine, where I covered many of the local music concerts and festivals. The highlight of my photography career was attending the 2016 Juno Awards as an accredited photographer.
You will see my images, taken from 5 continents, on social media, where I match it with inspirational quotes. I am also a regular instructor at The Camera Store in Calgary, teaching a workshop called The Business of Photography.
When you find ways to merge your passions with your work, it makes life that much more fun! 
Looking for new ways to get new clients?
Want to be more profitable?
Tired of your team not performing?
Find out how you can get support for your business.