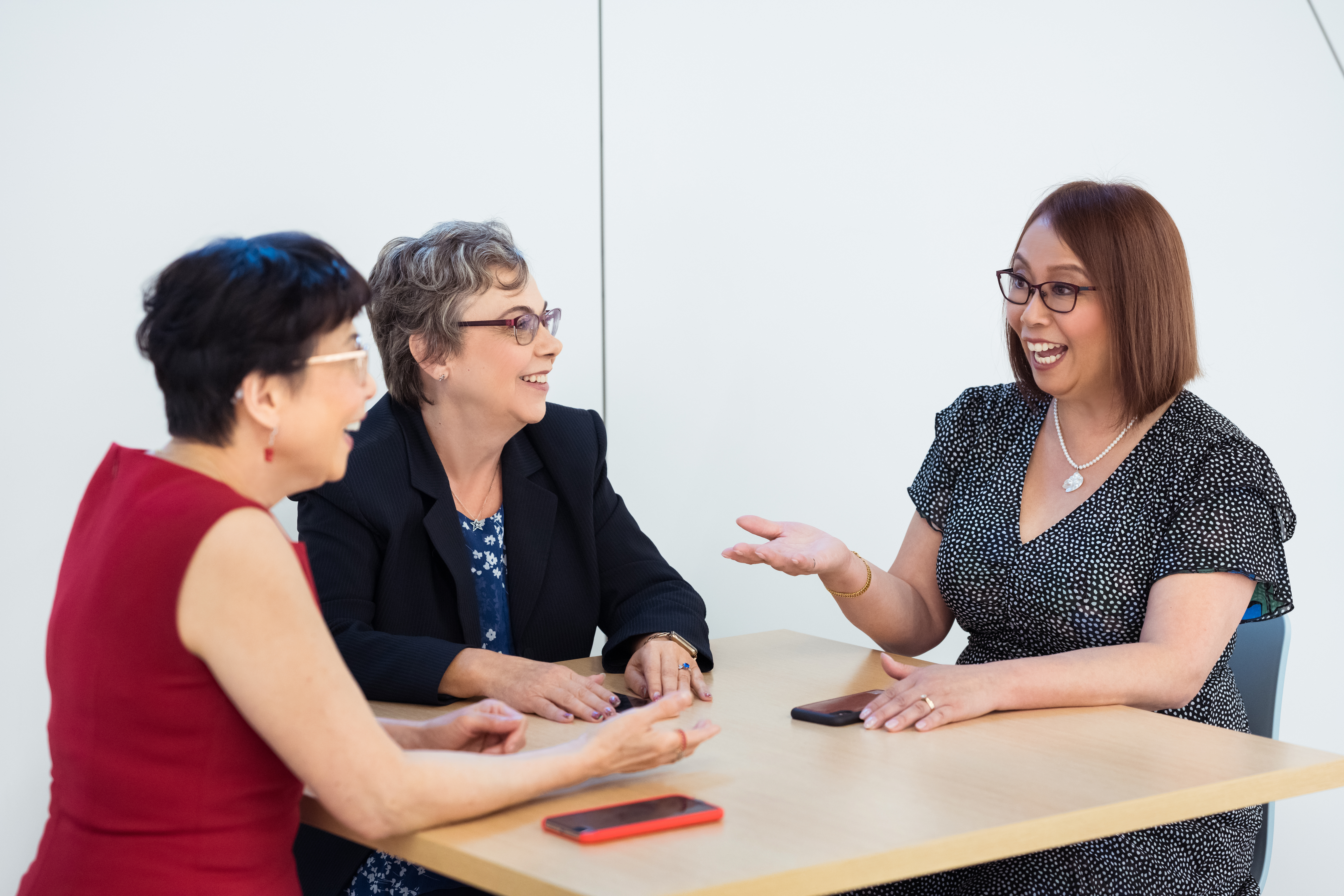 The program helps business owners get more clients by going from Marketing Mystery to Marketing Mastery! It will cover things like:
How to reduce the time it takes to sell your product or service

The secret of where to spend your precious time, money and energy to get the best marketing results
A thorough process on how to create a marketing road map that will attract the type of clients you want to work with
These foundational elements are what you need to have in place before you start spending money on marketing. Without it, your results will be hit or miss.
You will be coached through the process to discover and implement the best strategies for you and your business.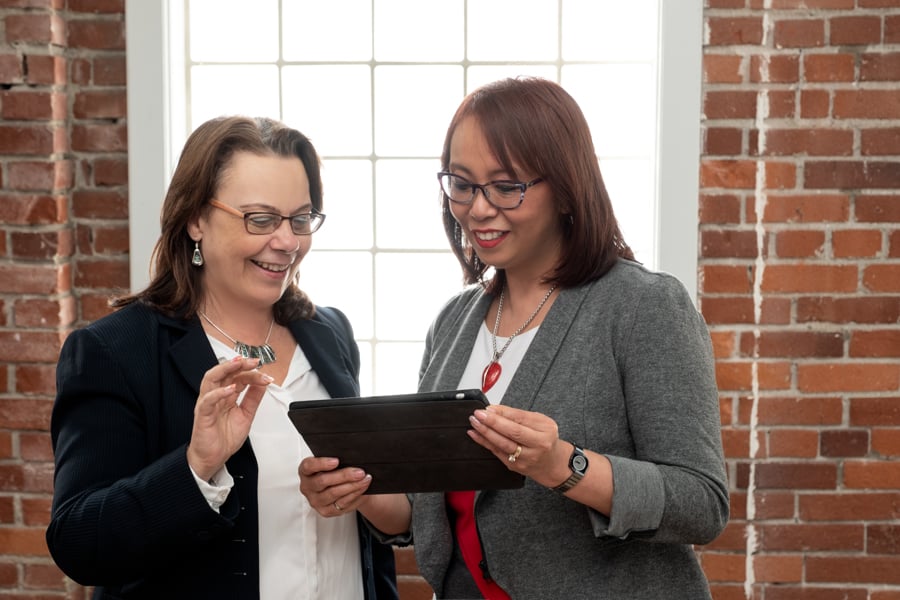 Running a small business can be overwhelming and stressful!  Here's how we can help you:
The secret to working smarter, not harder in your business
Get a step-by-step guide on where to spend your time and money to get the best results & make the most money
Find out how to get better results without having to put in more hours
The Productivity Accelerator program will help you build systems to get consistent results and increase profit. The NCP team will take a holistic view of your business to identify where you can make improvements so you can focus your time on areas that make the most impact on your business.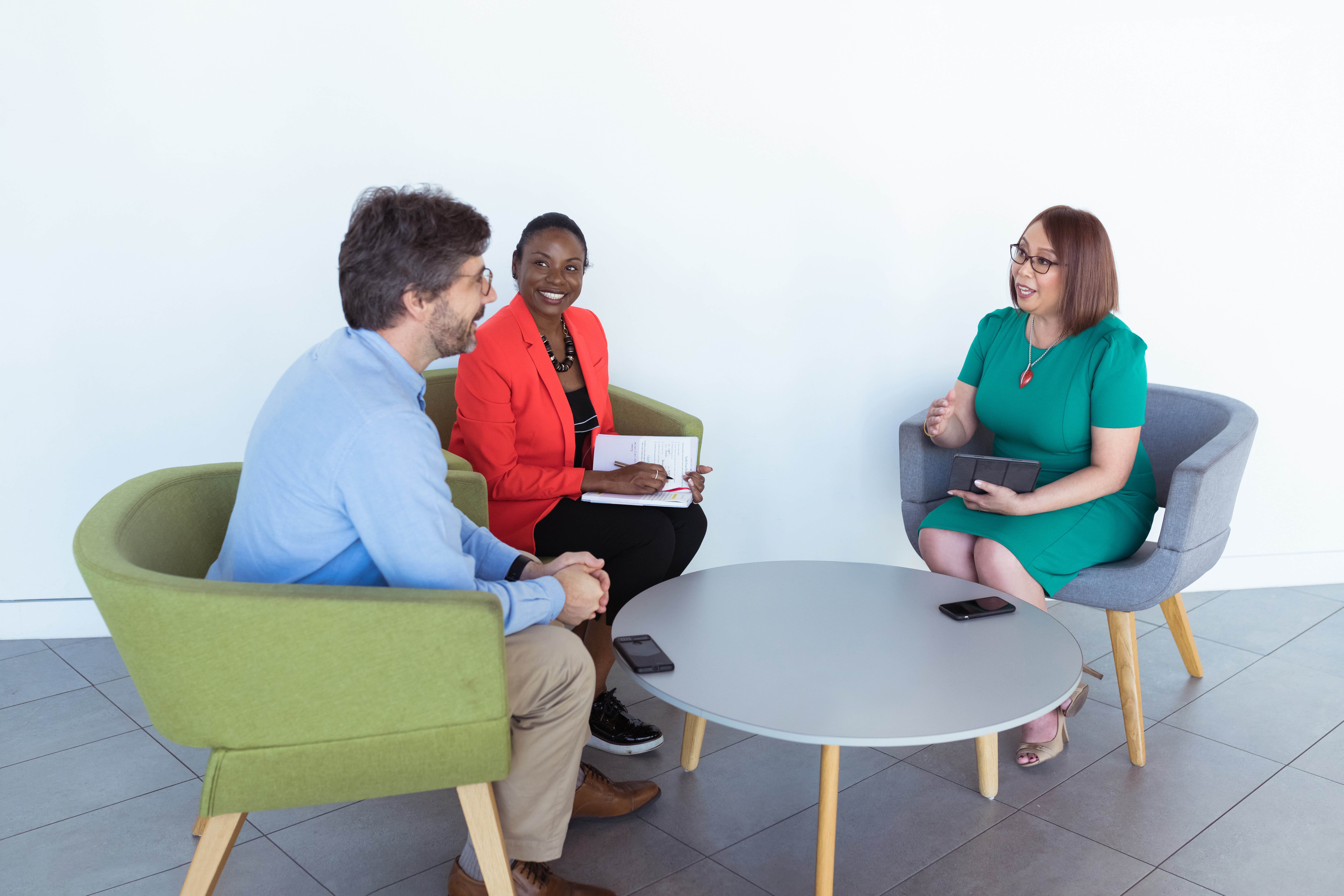 Imagine if you could make more money without having to work harder.  In Magic in the Numbers we will cover:
How to make the best use of your time and money to optimize the results for your business
The secret to creating systems that will give you consistent results
Get a comprehensive guide to measure the performance of your business
The Magic in the Numbers program helps you break down the intricacies of your business to maximize your profits.  It's not just financials. By tracking different elements in your operations, you will uncover ways to improve your company's performance.
With limited time and money, find out how to get the biggest bang for your buck! You will get fresh insights on how to attract more of your ideal clients.
The Missing Pieces
I wish I had this when I started because I probably would have saved over $100,000 in mistakes. 
It's because I didn't know.  It's about having the knowledge, the tools and the strategies.
It was so simple!
NCP customized my program and made it so easy for my assistant to operate. So easy, in fact, I could do that part myself. I should not have assumed it would be difficult!
This is a business analysis tool that is easy to use and has changed my business forever!!
I highly recommend NCP!
It's in the Numbers!
I understand at a high level what to do with my numbers for my business, but I wasn't using them to the level that I could. NCP has a fabulous way of making it easily understandable.