Nicki Chang-Powless has a wealth of business knowledge that originated from spending 23 years in the corporate business world. When she found out her business experience was not common knowledge to the small business community and start-ups, it became her mission to improve these numbers. Today, her passion is to share her knowledge with business owners so they can achieve success faster.
Her speaking style is educational, and she has a way of simplifying complex principles to something easy for her audience to understand. She is always sharing practical tips for her audience to incorporate right away.
Help your event participants or audience gain more clarity and knowledge in business.
Presentations can be from 20 minutes to 2 hours. Workshops are available for private groups.
How to Avoid Feast or Famine with your Business: Discover the Missing Pieces for Success
They will discover:
The most common challenges for business owners
The biggest mistakes that prevent business owners from taking their business to the next level
How to create systems that give consistent results
How to Avoid Ineffective Marketing Campaigns: Discover the Secrets to Breaking Through the Sales Barrier
They will discover:
The foundational pieces required for effective marketing
The biggest mistakes that prevent business owners from getting sales
How to create marketing campaigns that get results
Other speaking topics designed to take your audience's business to the next level
Topics can be customized to your audience. Most common topics are:
Improve your marketing effectiveness and sales results
Building systems to get consistent results
How to work smarter in your business, not harder
Let her put together a talk that is right for your audience!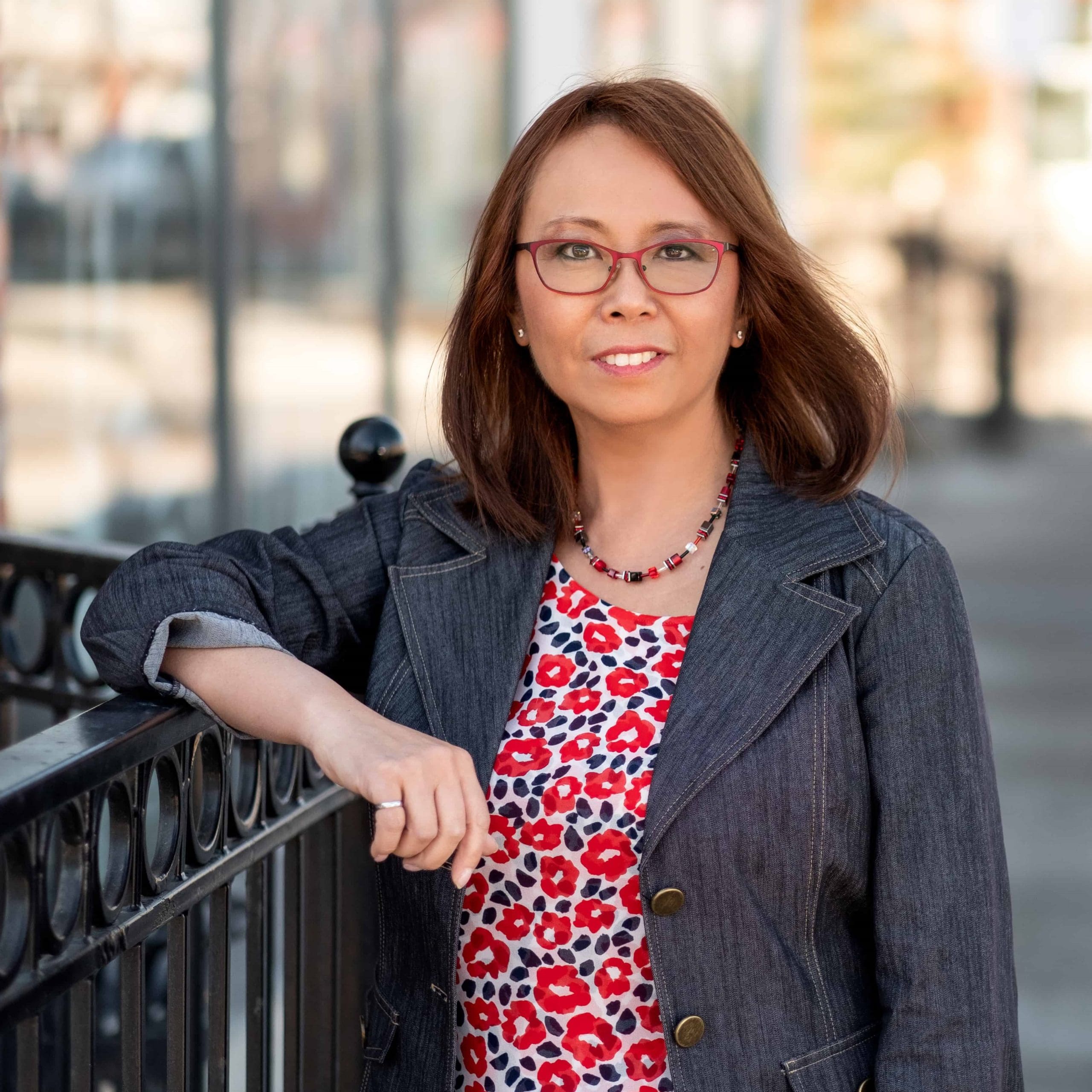 Workshops Nicki Has Spoken At

Nicki has been a speaker at several of my events and I would highly recommend her.
Nicki is a true professional. She is flexible, consistent and she always looks for opportunities to support the audiences and event hosts as much as she can.
She delivers on value with the content she provides and encourages her audiences to be engaged during her presentations.
I have loved working with Nicki and would have her back many times over.
Nicki Chang Powless knows her audience! Nicki has done a dynamic job presenting in front of business women's networking group for several years. She never disappoints! Her content is interesting, relevant and engaging. We would recommend Nicki to speak in front of your audience!
Nicki Chang Powless is an amazing speaker. She delivers in many ways as her experience and clarity are endless. I have had Nicki on my stage many times and would have her back without questions. She delivers a message that everyone can understand. She shows up on time, follows the rules and contributes to help the other speakers with their presentations. Nicki Chang Powless knows what she is doing and has proven her ability at every engagement I have witnessed.